Are you someone who wants to begin a journey to better health but maybe isn't ready for an individual training program?  Are you someone who would like to look better, feel better, and perform better during your workouts and wants a simple to follow plan that will accelerate your goals.  Do you value using products that are free of artificial sweeteners, non GMO, certified gluten free and use some of the highest quality ingredients available? Well look no further.
At ETI Fitness LLC we value those things too, and knew that we needed a strategic partner that we could trust.  We needed a partner that valued the individual and shared our vision that everyone is unique and individually designed.  We needed a partner that made, "Healthy Simplified". That's why we've partnered with IDLife for our supplement company of choice.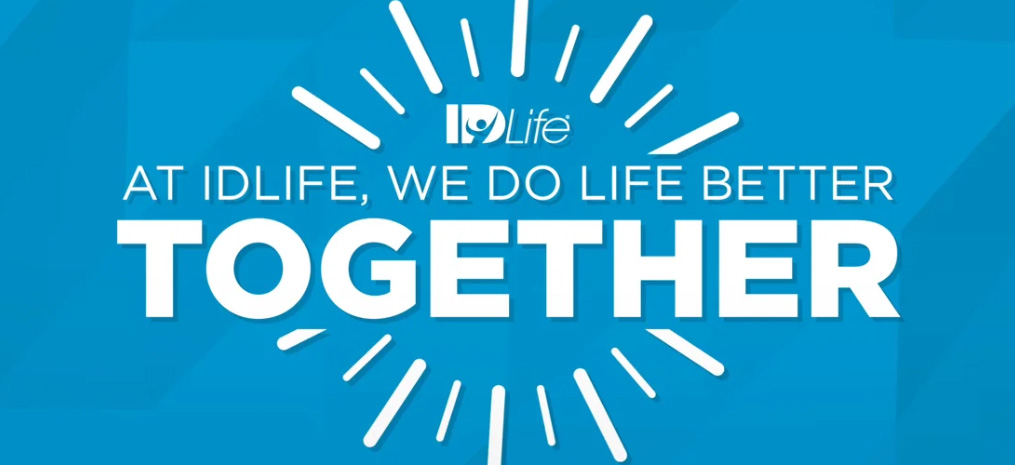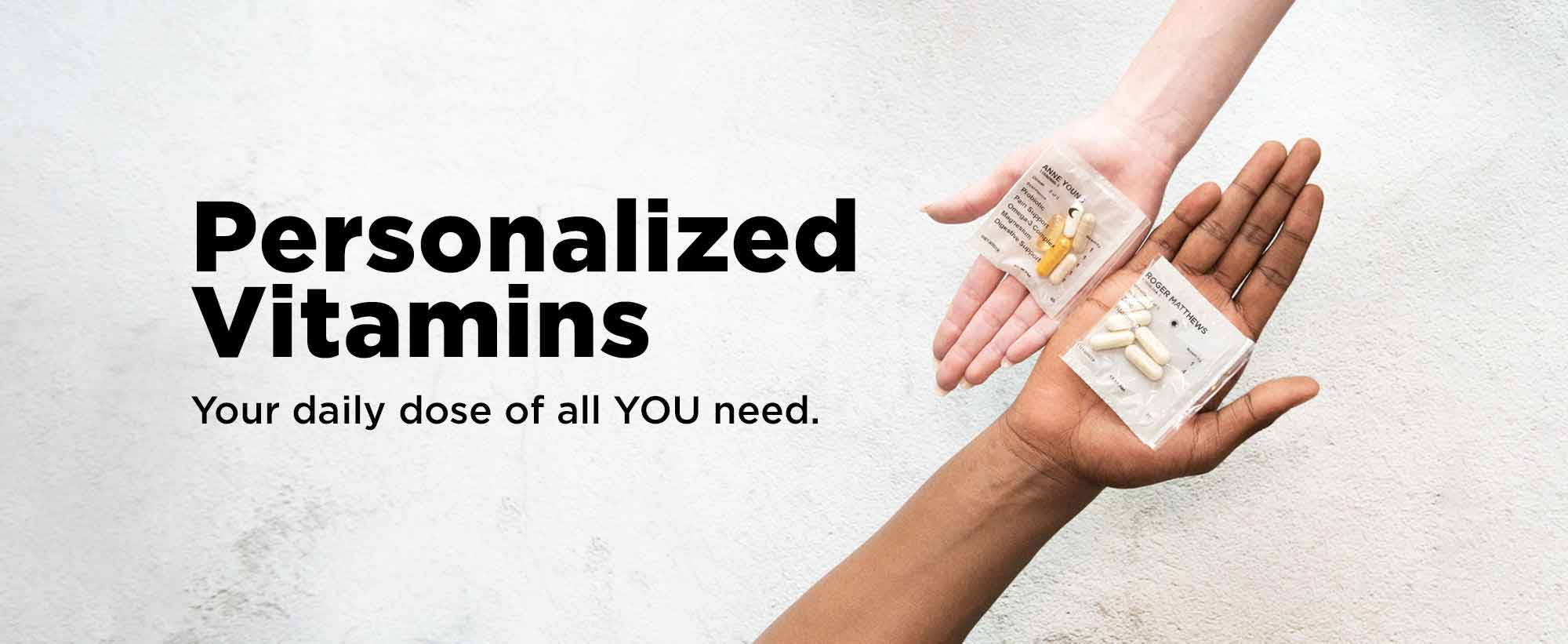 Take IDLife's HIPPA compliant IDAssessment that ensures you receive the supplements that will benefit you and eliminates any supplements that could have adverse effects. The assessment will also provide your IDHealth Score, a comprehensive Health Report, and provide you with nutritional recommendations customized to you based on your responses. Developed for over 18 years by a group of scientists and doctors, this extensive technology takes into consideration what medications you are currently taking, your dietary habits, allergies and much more! Every IDNutrition order is individually packed with your name on it and delivered right to your front door each month.
Stop wasting time and spending your hard earned money on diets and exercise programs that don't work. IDLife has a simple and better way to achieve your health and fitness goals. With your Nutrition & Fitness genetics results, we can connect the dots of your genetic makeup with recommended diet and lifestyle choices to create a truly personalized nutrition and fitness program designed just for you.