Initial Assessment
Thorough strategy session to map out exactly what your personal goal is and exactly what will help you get there. In-depth discussion on your health, dietary, metabolic, training, and injury history, as well as your level of physical capabilities. You will take a HIPPA compliant IDAssessment that ensures you receive the supplement recommendations that will benefit you and eliminate any supplements that could have adverse effects. The assessment will also provide your IDHealth Score, a comprehensive Health Report, and provide you with nutritional recommendations customized to you based on your responses. Developed for over 18 years by a group of scientists and doctors, this extensive technology takes into consideration what medications you are currently taking, your dietary habits, allergies and much more!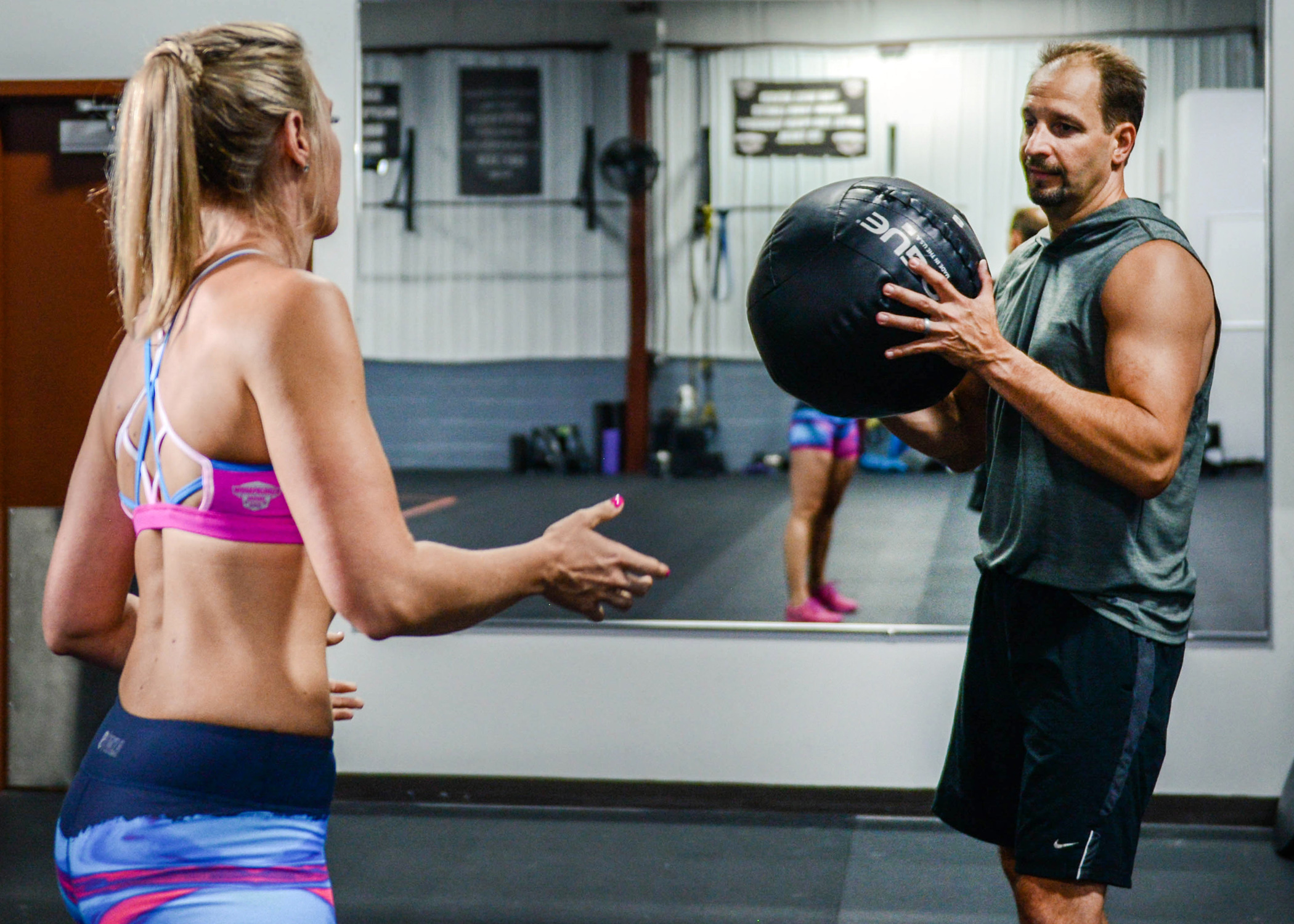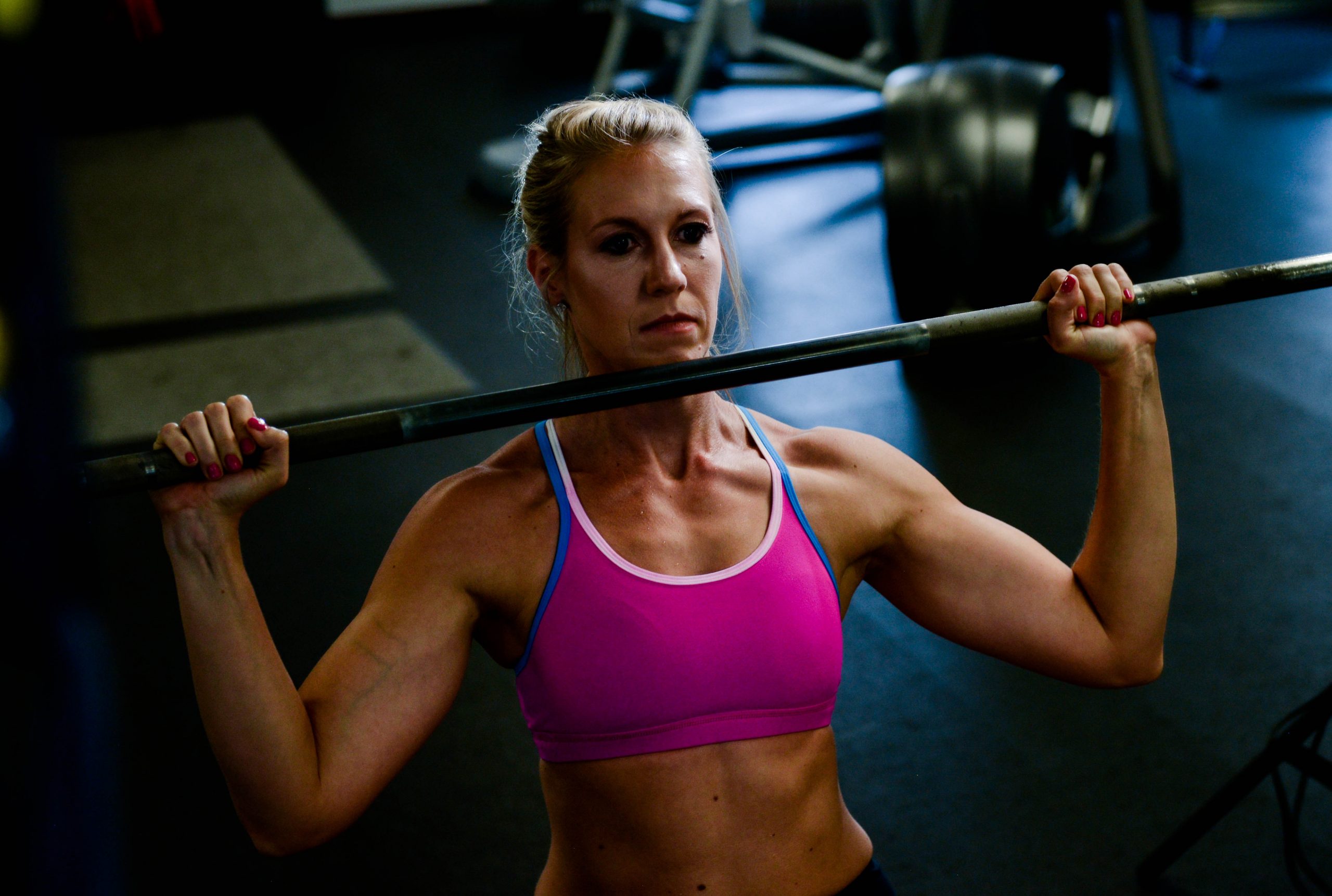 Personalized Training Program
When choosing to work with us, we'll dive into every detail that maps out a successful program and ensure YOU have the right tools to see success in the gym.  Volume, Intensity, and Frequency that match your goals, abilities, schedule, and priorities.  Periodization training cycles to progress you to properly elevate your training while minimizing risk of injury.  Specific programming details, to eliminate confusion and educate you on WHY this works (i.e. – order of exercises, number of sets and reps, tempo, rest periods, substitutions, and everything in between).
Customized Nutrition Coaching Plan
Coaching is key here; we will work together to make sure this fits you and your lifestyle, rather than trying to fit your lifestyle into a meal plan.  This means we'll incorporate a flexible dieting approach, while still understanding what science tells us is required to not only achieve your ideal body composition, but also optimize health and performance.  Meal frequency and nutrient timing, workout nutrition, individualized calorie and macro targets, periodization refeeds and diet breaks, supplementation, fundamental health guidelines, even your DNA… our team uses the science in an applicable way, to master the art of individualizing your nutrition plan.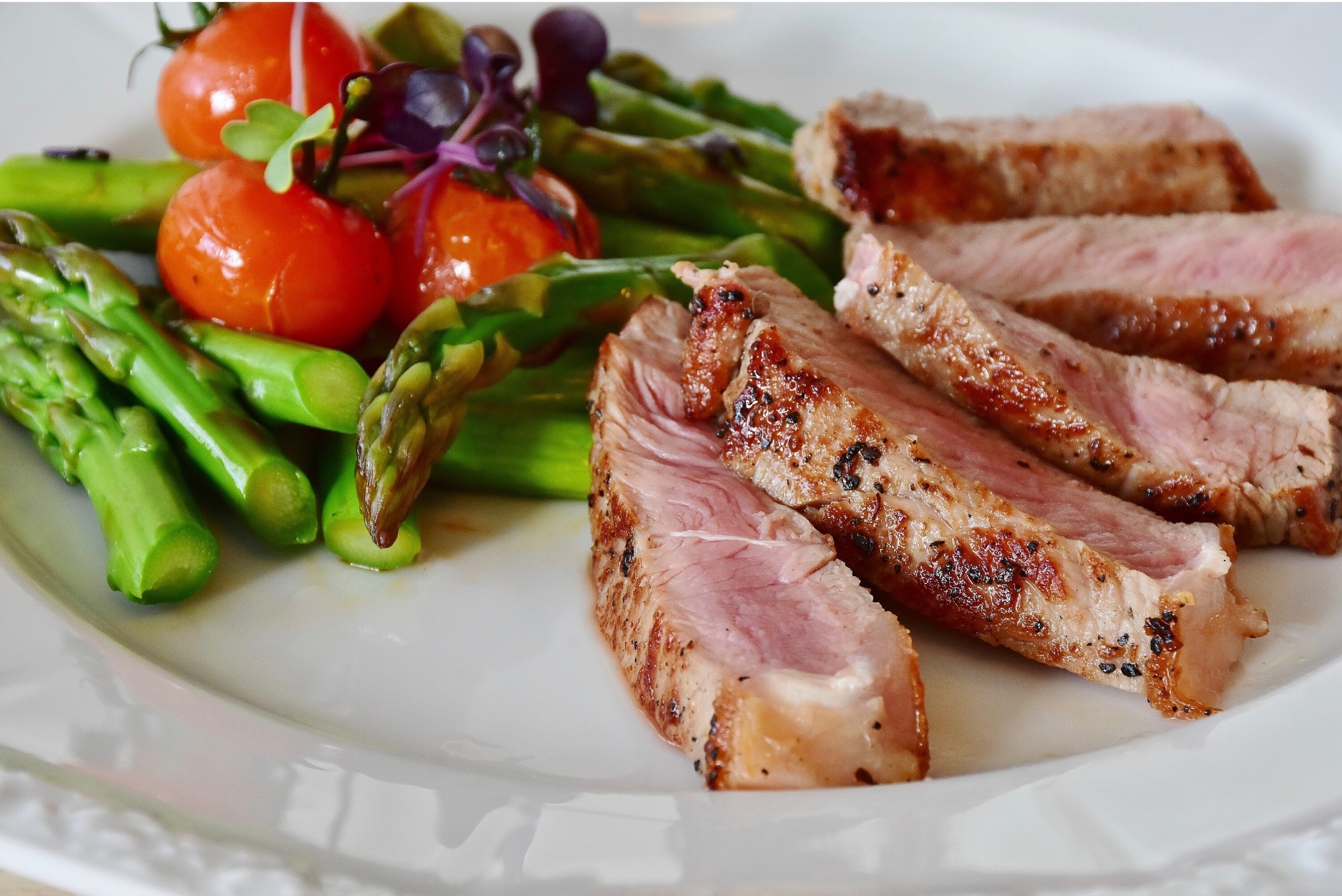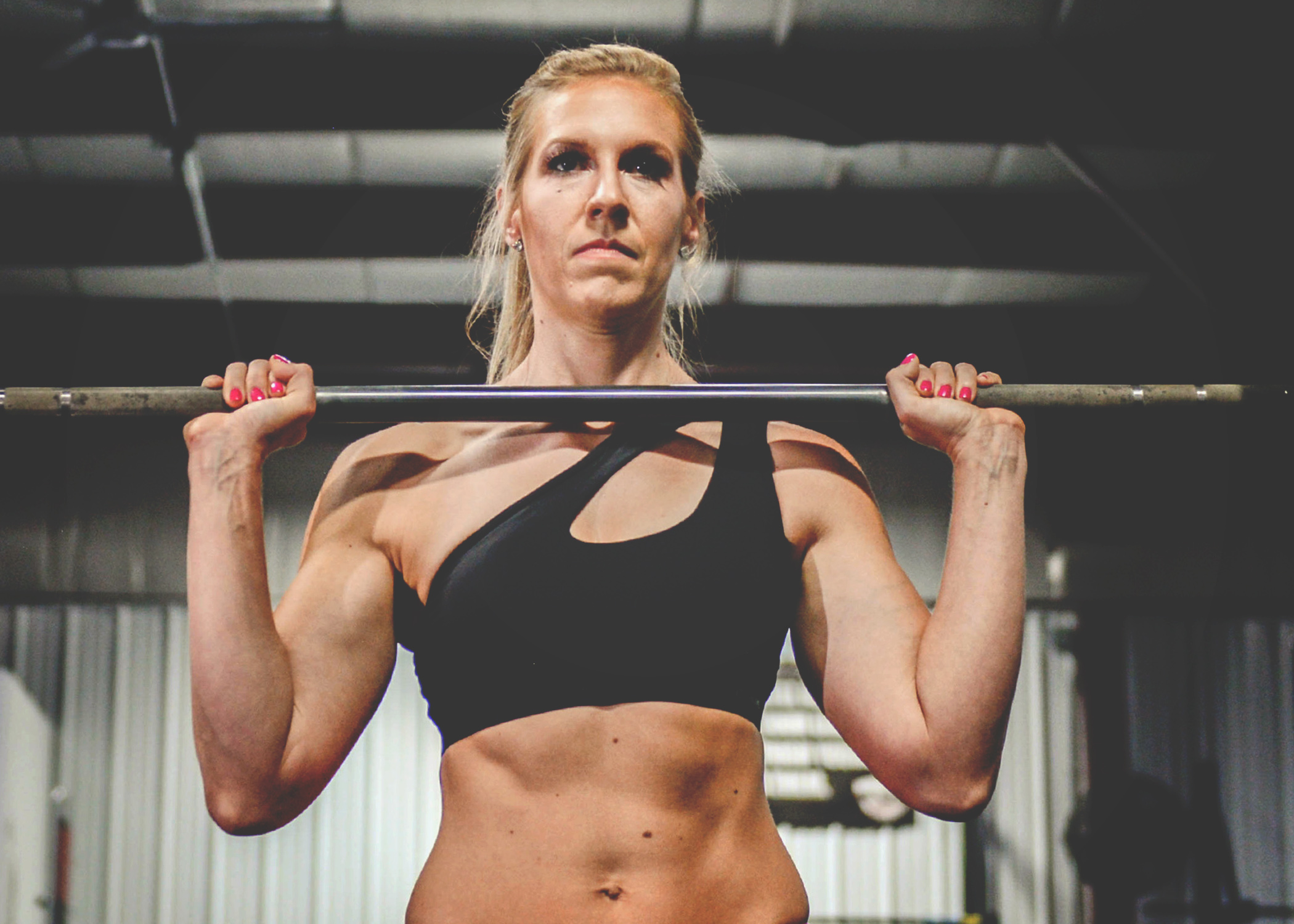 Support & Accountability
This is the glue that holds the strategies together.  You'll receive weekly check-in requirements, assessments and adjustments, to ensure your program is on point and progressing properly.  You'll have unlimited access to your coach for questions, support, adjustments, and tracking for constant and consistent progress and support.  Monthly in-person or Zoom video conference calls and more… our goal is to customize the accountability to fit your needs.
Full Time Access to your Coach
Unlimited email or messaging access for accountability and support.
Questions about big work, family, or social events coming up?
Pull a muscle or traveling soon?
No worries, we've got you covered.  Adjustments will be provided whenever needed for any situation that comes up.
You will never feel "alone" or "helpless" in the process.