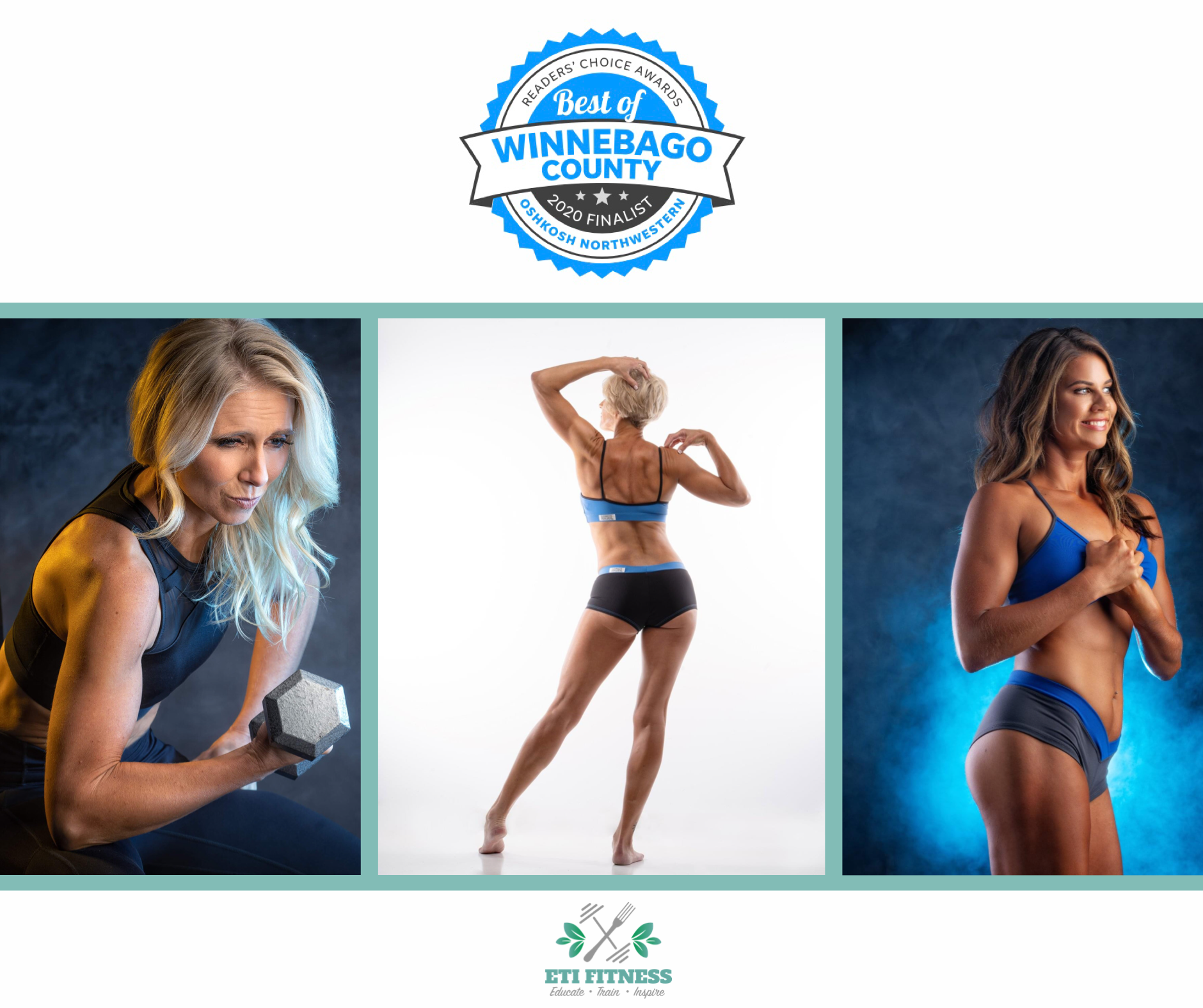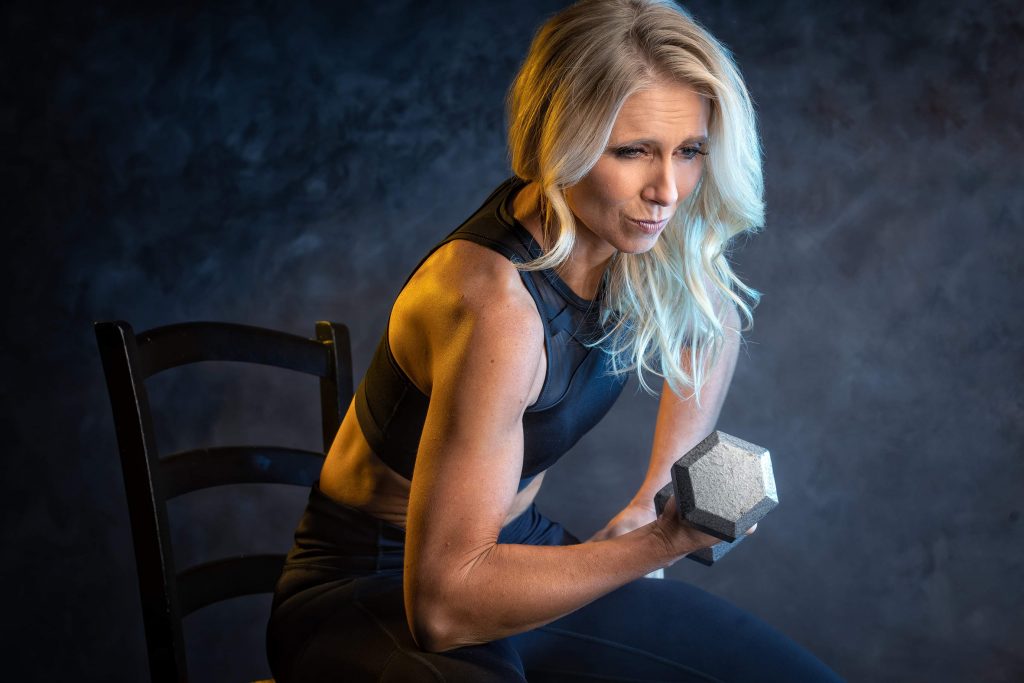 My partnership with ETI Fitness began one year ago. ETI Fitness is a husband and wife team that instructs nutrition through implementing MACROS and personal trainer through implementing free weights. In the past year, I lost 20 pounds and 9 inches off my waistline that included a 13% body fat reduction.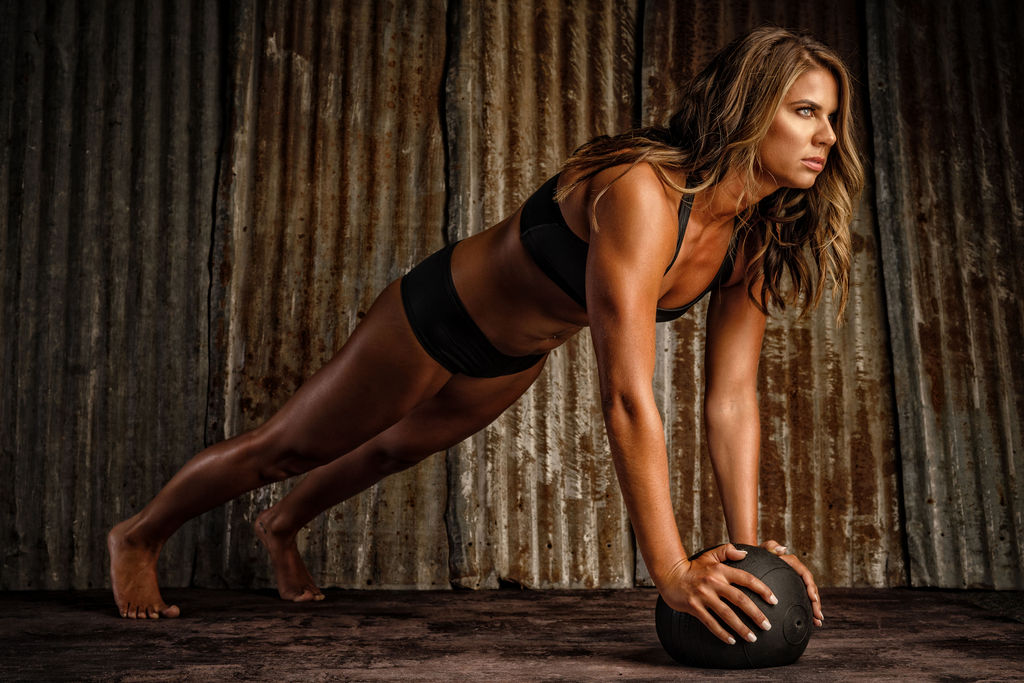 Growing up I had a passion for sports and always enjoyed being active. I was a three sport athlete in high school and continued to be active in college. When I was 17, I started to deal with several health complications that led to different struggles and setbacks throughout the years…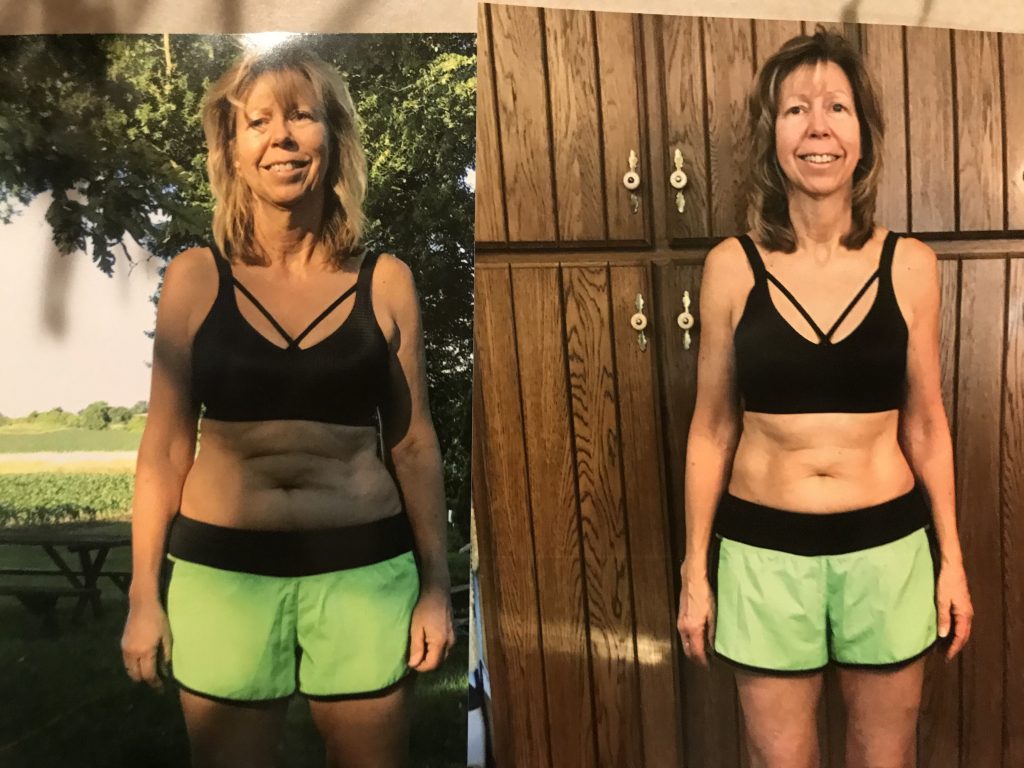 Celebrating one year today. July 7th, 2020. Thank you ETI Fitness!! Chad and Heather you are the greatest! I am so glad to have both of you with me on this slow but sure path, encouraging me along the way and celebrating each of my goals with me. I am so blessed that I was introduced to you by my niece Candie and to have you both in my life!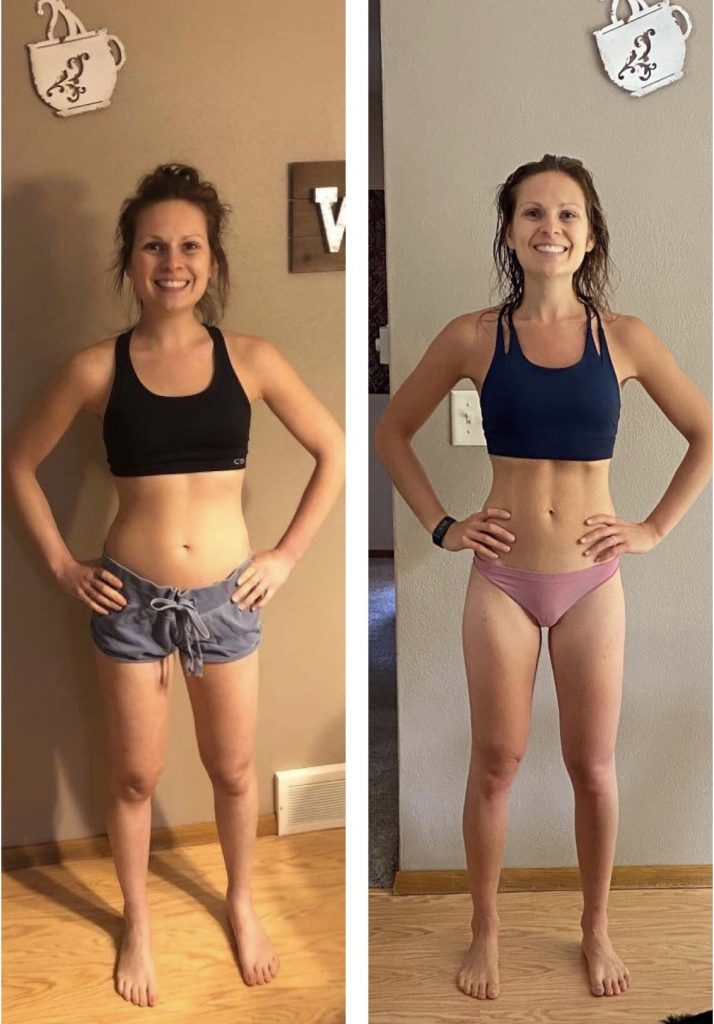 This couple has been a gift to both my husband and I. We still remember the consult at Starbucks that was over two hours In length, which we appreciated beyond words. Prior to this meeting, I have seen many different health professionals, but was never given this much time, patience and true desire to understand my journey and then develop a game plan specific to MY BODY.