At ETI Fitness LLC we believe the difference is YOU!
Each of us are unique in our own way.  From our genetic makeup to our individual goals and our lifestyle habits, each of us is perfectly unique. That's why YOU require different nutrition and training strategies. Eating and Training to achieve your best physique yet, comes from being Educated, Trained and Inspired to be accountable each day. At ETI Fitness LLC we not only focus on fitting the plan to the individual, but also educating you so you understand how and why the plan is working.
What Our Clients are Saying…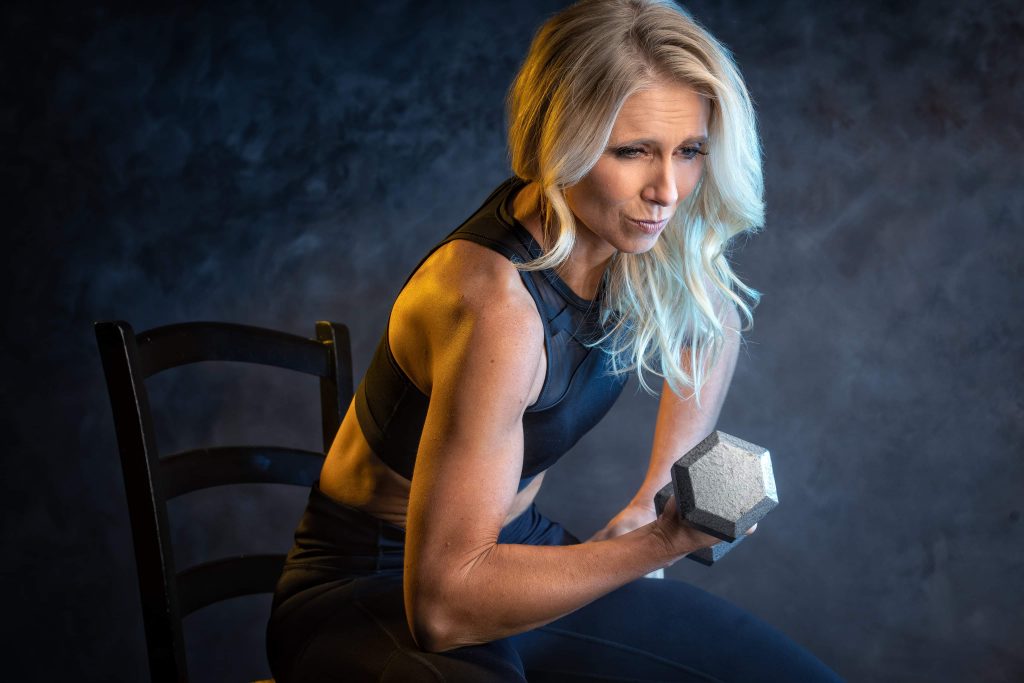 My partnership with ETI Fitness began one year ago. ETI Fitness is a husband and wife team that instructs nutrition through implementing MACROS and personal trainer through implementing free weights. In the past year, I lost 20 pounds and 9 inches off my waistline that included a 13% body fat reduction.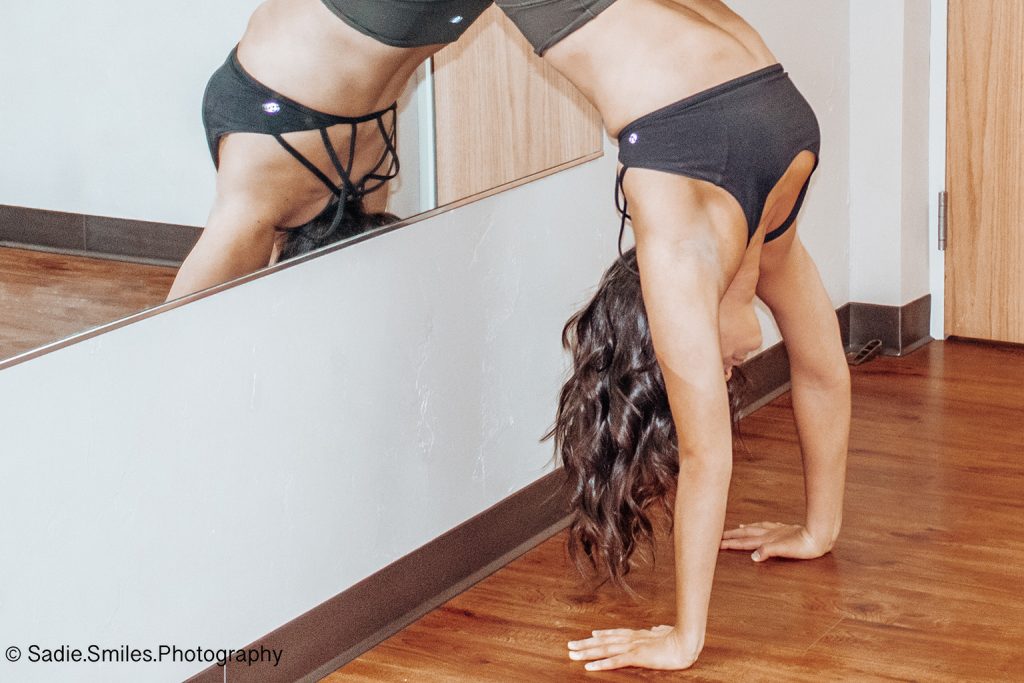 In October of 2019, I met with Chad and Heather for my free consultation. They spent over an hour with me asking questions about my health history, my current habits, and my overall health and fitness goals. I immediately knew that I wanted to work with Chad and Heather…
Frequently Asked Questions
I've tried various diets before and failed. How is your coaching program different?
Our coaching program takes a personalized approach, focusing on sustainable lifestyle changes rather than quick-fix diets. We provide customized guidance, support, and education to help you develop healthy habits and make long-term progress.
I have a busy schedule and limited time for exercise. Can your program accommodate that?
Absolutely! Our program is designed to be flexible and adaptable to your schedule. We'll work with you to create customized workout plans that fit your lifestyle, making the most of the time you have available to achieve your fitness goals.
I'm not sure if I'll have enough motivation to stick to the program. How do you keep clients motivated?
We understand the importance of motivation. That's why our coaching program includes ongoing support, accountability, and encouragement. We'll be with you every step of the way, providing guidance, celebrating milestones, and helping you overcome any obstacles that may arise.
I'm concerned about the cost. Is investing in coaching worth it?
Investing in your health and well-being is one of the best investments you can make. Our coaching program offers personalized attention, expertise, and resources that will set you up for long-term success. Consider it an investment in yourself and your future well-being.
What if I have dietary restrictions or food allergies? Can your program accommodate that?
Absolutely. We take into account any dietary restrictions or food allergies you may have when creating your personalized nutrition plan. Our coaching team will work closely with you to ensure your plan is tailored to your needs and preferences.
How soon can I expect to see results?
Results can vary based on individual factors such as starting point, commitment, and consistency. However, with our personalized approach and expert guidance, you can expect to see noticeable improvements in your energy levels, overall well-being, and physical fitness within a few weeks.