At ETI Fitness LLC we believe the difference is YOU!
Each of us are unique in our own way.  From our genetic makeup to our individual goals and our lifestyle habits, each of us is perfectly unique. That's why YOU require different nutrition and training strategies. Eating and Training to achieve your best physique yet, comes from being Educated, Trained and Inspired to be accountable each day. At ETI Fitness LLC we not only focus on fitting the plan to the individual, but also educating you so you understand how and why the plan is working.
What Our Clients are Saying…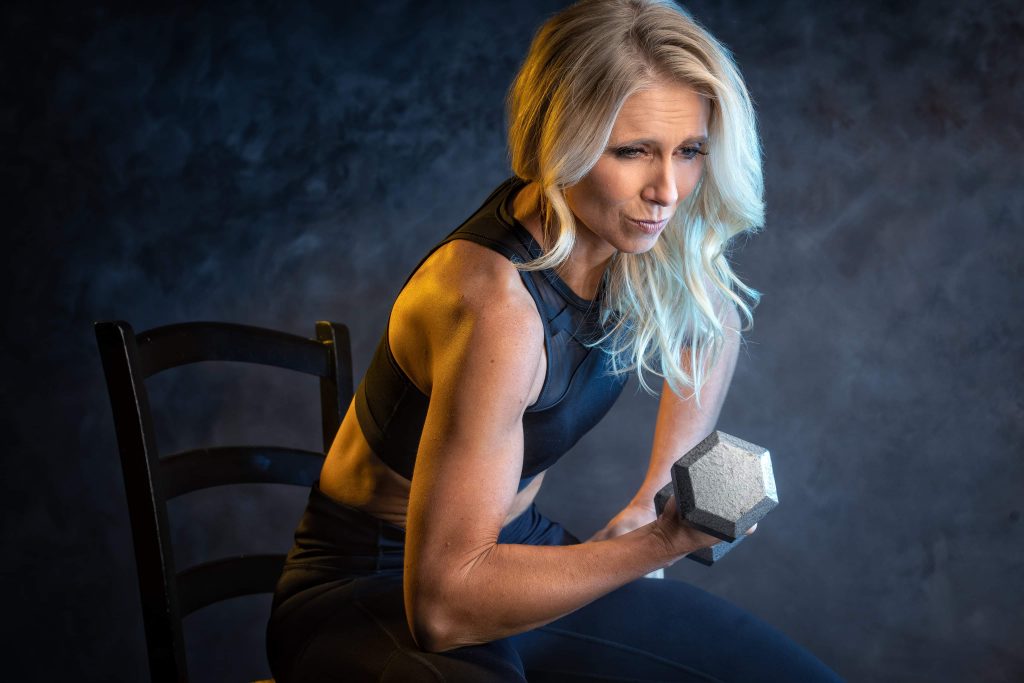 My partnership with ETI Fitness began one year ago. ETI Fitness is a husband and wife team that instructs nutrition through implementing MACROS and personal trainer through implementing free weights. In the past year, I lost 20 pounds and 9 inches off my waistline that included a 13% body fat reduction.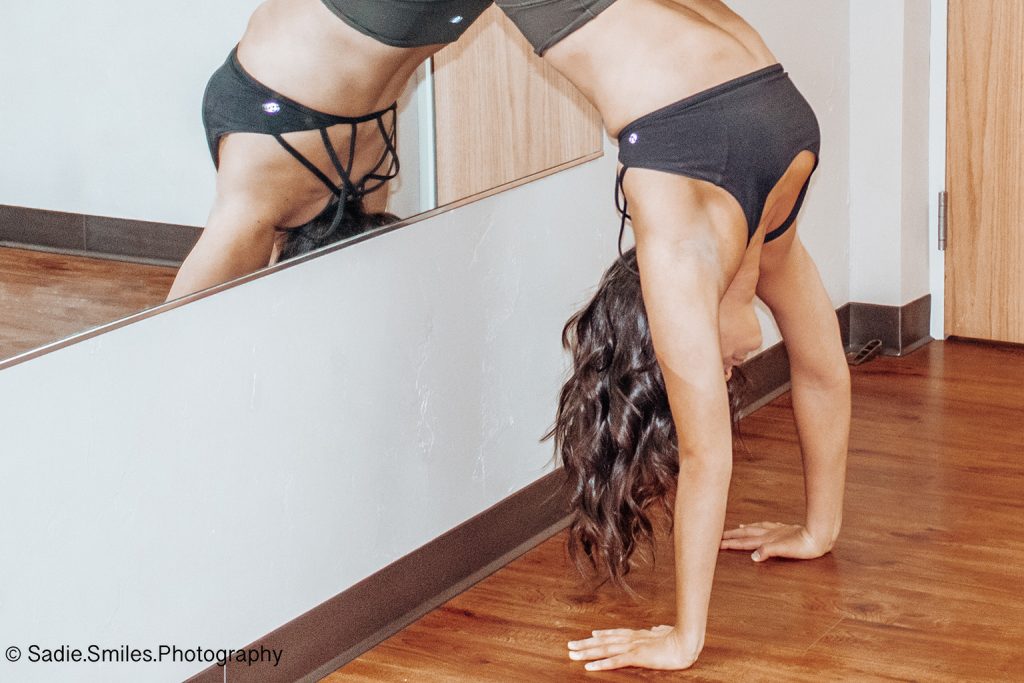 In October of 2019, I met with Chad and Heather for my free consultation. They spent over an hour with me asking questions about my health history, my current habits, and my overall health and fitness goals. I immediately knew that I wanted to work with Chad and Heather…